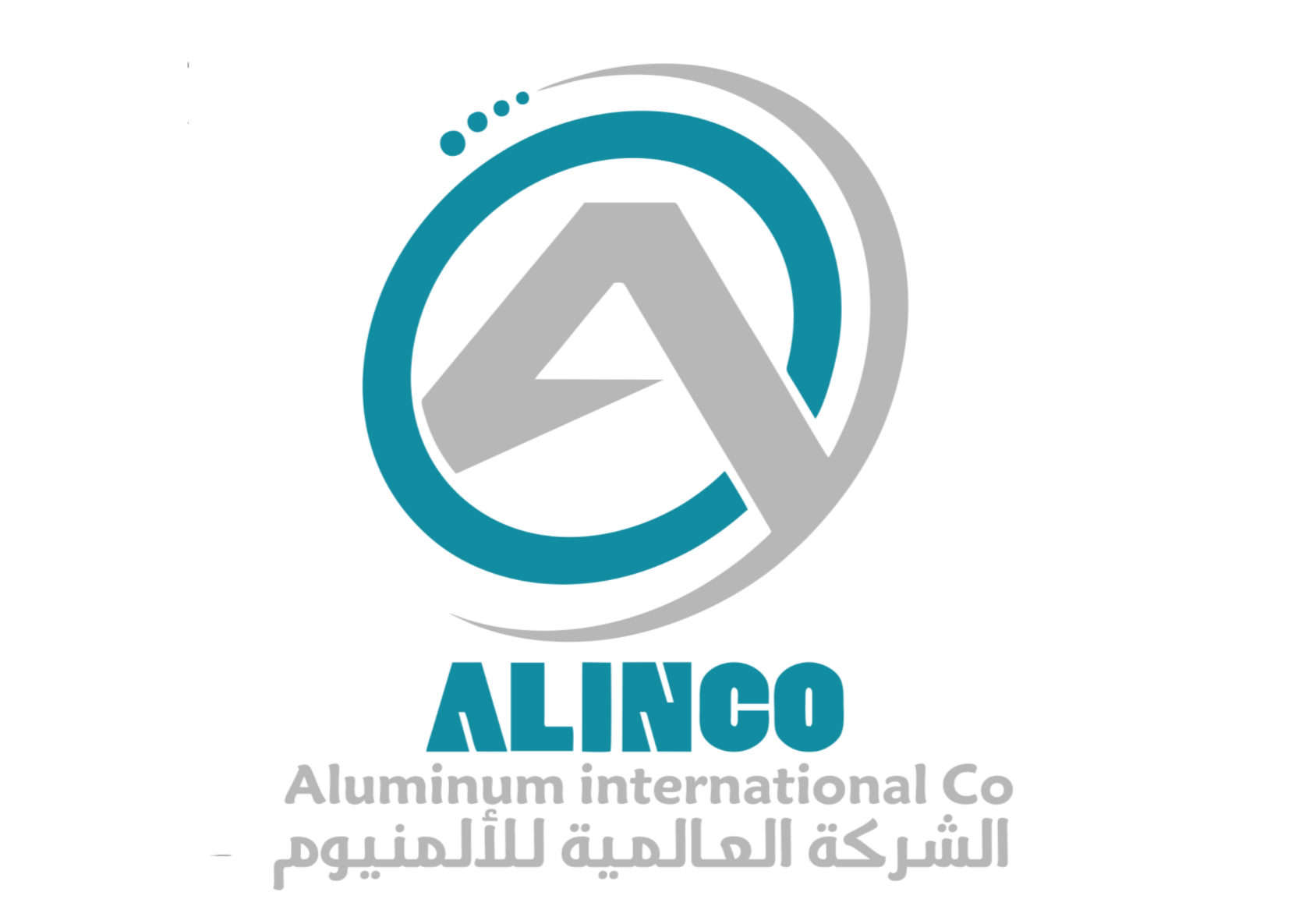 Accounting Manager
المنشأة : الشركة العالمية للألمنيوم
المؤهل التعليمى : بكالوريوس
التخصص : محاسبة
سنوات الخبرة : 3 سنوات سنوات
مقر العمل : الرياض
الحى :
اخر تحديث : منذ شهرين
ساعات العمل : 8ساعات
الوظائف الشاغرة : 1
الراتب : الراتب بعد المقابلة الشخصية
عدد المتقدمين : 33
تم مشاهدتها : 249
مهام الوظيفة
Duties and Responsibilities:
• Manage the monthly financial close and statutory accounting process in accordance with IFRS, ensuring all costs incurred are properly recorded, reviewing unusual transactions and journal entries, account balance reconciliations, and report preparation.
• Manage the Financial Accounting Team Leaders (AP, AR, FA, GL) and is accountable for the delivery of correct and timely financial reporting.
• Prepare Financial Statements Consolidated & Standalone, in accordance with IFRS,(income statements, account reconciliations, the closing of accounting books, expenditure, cash flow etc.).
• Prepare critical, accurate, and timely financial analyses for top management.
• Responsible for Fixed Asset Management.
• Develop and define the cash flow management and prepare a cash forecast
• Ensure monthly general ledger account reconciliations and analyses are done in a timely manner and verify the accuracy of the ledger.
• Responsible for tax planning throughout the fiscal year; (withholding tax, VAT returns, and filing annual corporate tax returns).
• Work with the external auditor to finalize the periodic financial statement.
• Training, leading, coaching, and motivating accounting staff members while supervising and delegating department tasks.
شروط الوظيفة
• BA/BS in Finance, Accounting, or equivalent.
• Professional certifications such as CMA, SOCPA, CPA, ACCA, or relevant qualification is preferable.
Requirements and skills:
• At least 3-5 years of experience in a relevant role.
• Experience in financial statement consolidations under IFRS.
• Experience with statistical analysis and complex data management.
• Fluent in Arabic/English.
• Excellent skills in presentation, reporting, and communication skills.
• Solid proficiency in Microsoft Office, ERP, and other financial planning software.
نبذة عن المنشآة
شركة تصنيع متكامله في تطوير وإنتاج منتجات الألمنيوم المسحوب منذ عام 1984م