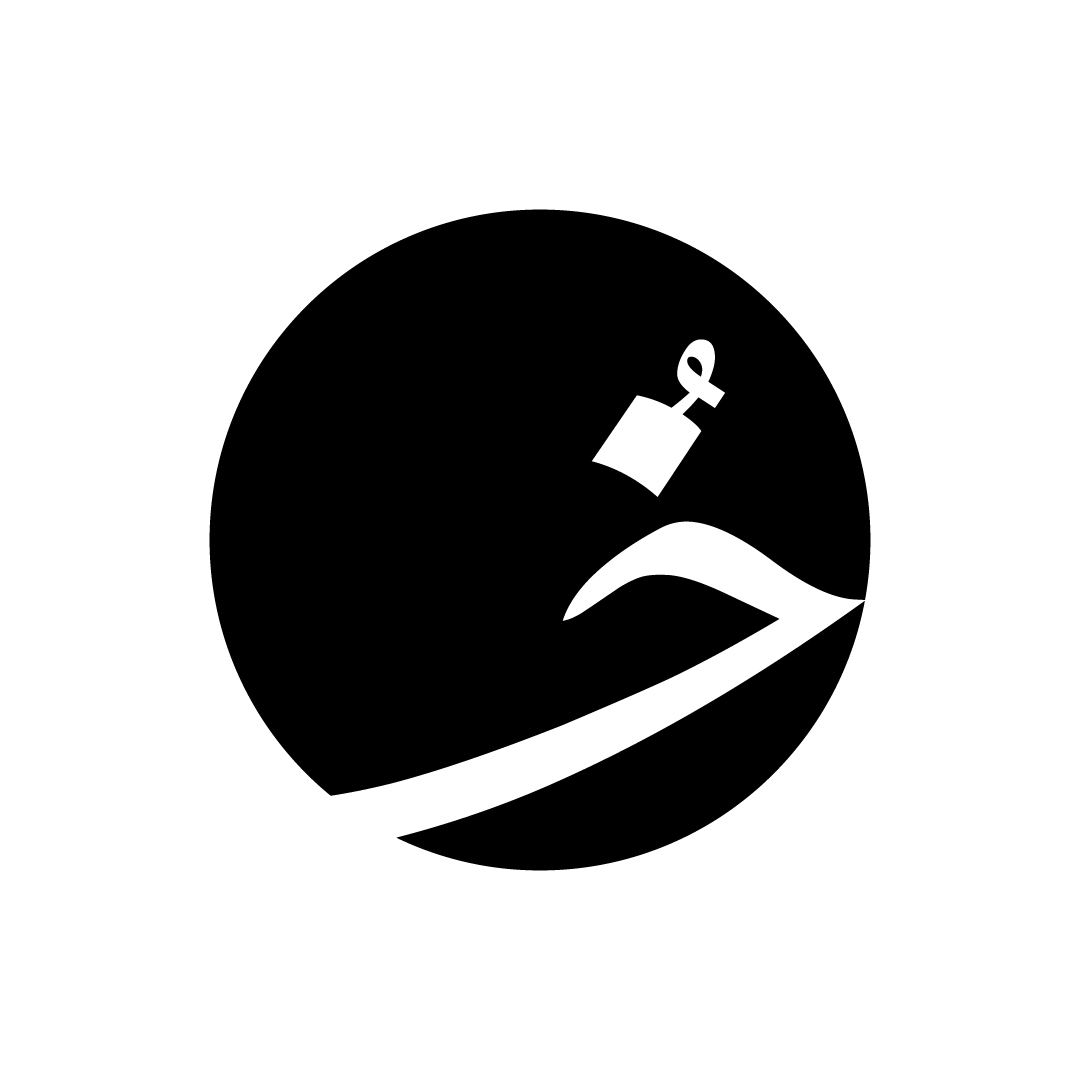 Marketing Specialist
المنشأة : osus alkhuta
المؤهل التعليمى : الثانوية
التخصص :
سنوات الخبرة : 1 سنوات
مقر العمل : الرياض
الحى :
اخر تحديث : منذ 4 أشهر
ساعات العمل : 8ساعات
الوظائف الشاغرة : 1
الراتب : 5000 - 5500 ريال سعودي
عدد المتقدمين : 135
تم مشاهدتها : 513
مهام الوظيفة
What you'll do?
3-5 Daily Leads visits.
5-7 Daily Leads Calls.
Develop, implement, and track marketing programs such as email, social media, or digital campaigns, and Visit events.
Conduct market research and analyze trends to identify new marketing opportunities.
المميزات
Who we're looking for?
We are looking for a skilled and highly motivated Marketing Specialist to join our team.
should be a competent professional able to grasp consumer behavior trends and generate creative ideas, Smarter, Organizer, and should also be well-versed in specialized marketing concepts, principles, and tactics.
شروط الوظيفة
Job Requirements & Skills:
1 or more of experience in marketing.
Arabic native.
Driving license.
step 75 or 5 in IELTS.
Strong communication skills.
Strong prioritization, organization, and project management skills.
Multi-tasking and time-management skills, with the ability to prioritize tasks.
Highly organized and detail oriented.
Expert in using MS office.
نبذة عن المنشآة
We work on transforming the facts & principles into figures & tangible. With unique content, planned publishing, and smart marketing, you can define your unique brand positioning. easy as ABC. "OSUS ALKHUTA" minimizes the process chart, optimizes the production time frame, to accelerate your set out. Professional team of high skills projects management. with profound "iceberg". ​ Easy as ABC we provide upstanding MARKETING SERVICES from A to Z"